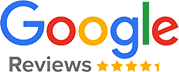 Step
1
Apply Online or Call
Fill out a short inquiry form above or call us at (855) 561-5626 to send in your information.
Step
2
Get Pre-approved2
Our agents will verify your qualifying information with a hassle-free experience.
Step
3
Get Your Money1
Qualified customers typically receive their funds in as little as one business day.
Matt did a awesome job. He made me comfortable with what I was doing. He's nice and professional. Please tell Matt Chantel said thank you so much. I appreciate everything that was done for me. I will refer you company.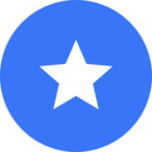 Chantel
Review from ConsumerAffairs
Peder was great! He helped me through the process and it was so nice to just text all my documents over. I was able to get the loan for the amount I needed the next day. Thank you so much and I will definitely recommend!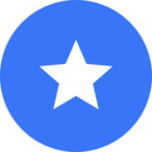 Sasha
Review from ConsumerAffairs
We was declined. Then a very great worker named Peter had called and helped me out so much and found the nearest location and got me approved for another loan through another company. This was so helpful for me and my kids. Thanks so so much!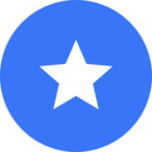 Amber
Review from ConsumerAffairs
Excellent customer service. I dealt with Mario mostly and he was very helpful and took the time to walk me through anything I didn't understand.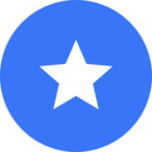 Terry
Review from ConsumerAffairs
How quickly could I receive my funds?
Upon approval, you could receive your auto title loan funding as soon as the same day, or the next business day.
Why choose an auto title loan over a traditional bank loan?
Unlike with traditional bank loans, bad credit, or even past bankruptcy are not major contributing factors when it comes to car title loan approval!
What factors do you use to determine the value of the vehicle?
Typically, the vehicle year, make, model, and mileage determine the equity in a car. However, vehicle modifications such as interior/exterior improvements, and the overall condition of the vehicle also go into consideration when determining equity. The more details you give us, the more Max Cash® Title Loans may be able to do for you!
Can I apply if I have bad credit?
YES! People with all credit types are encouraged to inquire about car title loans.
Are title loan interest rates considered high?
While auto title loan interest rates are typically on the higher side, Max Cash® Title Loans works with lenders with competitive rates, so you know you're getting the best deal possible!1 4
Question not on the list? Call (855) 561-5626 anytime 7 days/week to talk to one of our helpful representatives.